The intention of this course is to support you in learning ways to uplift the roots of yoga by integrating Patanjali's Eight Limb Path and trauma-informed yoga psychology into your practice.
This 20-hour, self-paced, online, continuing eduation (CE) course will invite you to consider how to put theory into practice to enhance community care on & off of the yoga mat.

Is this course a fit for you?

Style of Learning

Trauma-Informed | Anti-Oppressive | Accessible | Eight Limb Yoga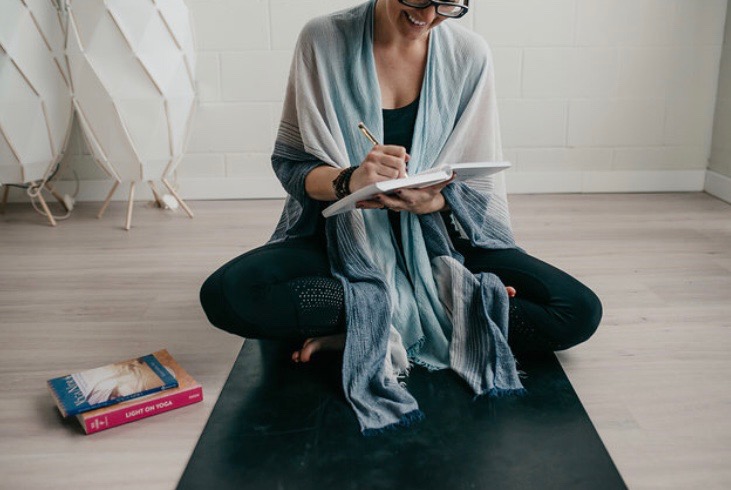 Sankalpa

To support you in learning ways to honour the roots of yoga and to integrate yoga psychology into your practices.

This 20-hour yoga teacher training is approved continuing ed. with the International Association of Yoga Therapists (IAYT) & Yoga Alliance (YA).
Through this course, you will learn how a trauma-informed yoga psychology practice might deepen your ability to meet the needs of the people you support, on and off of the yoga mat.

Each Module Focuses on One of the Eight Limbs & Includes:

An Overview
An Embodiment Practice
Discussion on the Trauma-Informed Pillars
Shared Psychological Theory & Concepts
An Integration Self-Assessment

How You Will Spend the 20-Hours of Training:

Land & Lineage Acknowledgement - 30-Minutes
9 Eight Limb Yoga Practices - 4 Hours
9 Modules: Lessons - 6 Hours
​8 Integrative Prompts & Self-Assessments - 8 Hours

​1 Final Submission - 2.5 Hours including lots of time for prep & submission

​20-hours of continuing education approved by Yoga Alliance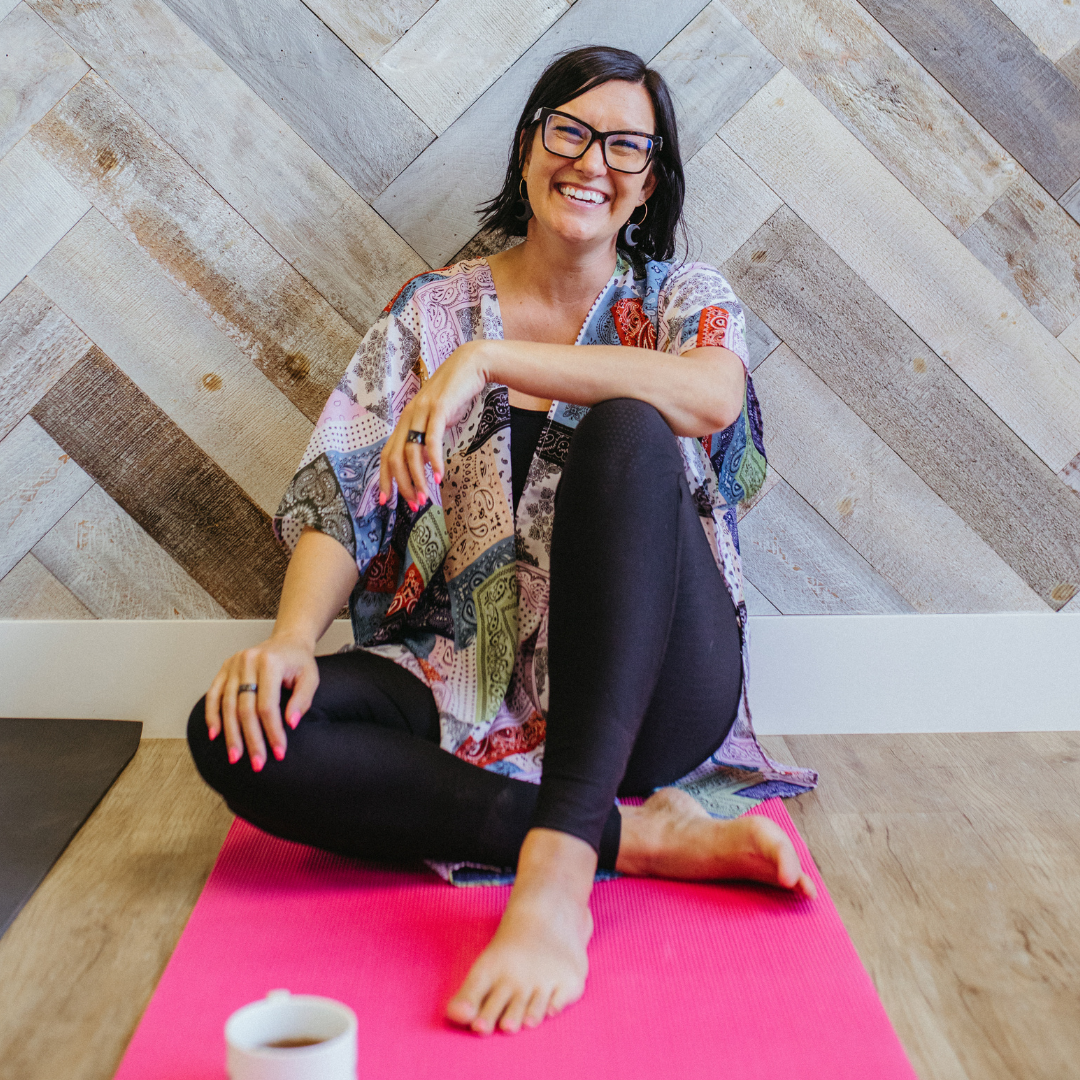 Tân'si, Hello! 
Be who you needed when you were younger. This message guides me.

As a Nehiyaw member of the Métis Nation of Alberta, it is a joy to walk alongside incredible souls who are dedicated to self-study & community care.

Yoga & Psycholgy have transformed my life.

My daily eight limb yoga practice support me in allowing satya to flow & deepen my lifelong yoga studentship. This ongoing learning continually supports me in how I can best offer community care, as someone who holds many identities of privilege. I honour my ᓀᐦᐃᔭᐍ Nehiyawe (Cree) culture, by earning from Elders/Knowledge Keepers & infusing spirit into all that I do.

Cannot wait to learn and, most importantly, unlearn, with you!
💗 Dr. Melissa Jay (she/her)
Registered Psychologist
Yoga Credentials: C-IAYT, E-RYT500, RPYT, RCYT





Investment: $200.00 CAD
Sign-Up today for $200.00 CAD & receive $200.00 CAD off, if/when you enroll in any of our Yoga Teacher Trainings.

Also: The 20-Hours you will spend completing this course can be applied to our 300-hour YTT, Prenatal YTT &/or Yoga for Kids & Teens Teacher Trainings!

Please feel free to reach out to Alex with any questions:
Refund Policy:
Dr. Melissa has poured her heart into creating this course and for that reason, we do not offer refunds. Before enrolling we ask that you read through all of the content to ensure it is the right fit for you.



Dr. Melissa Jay is Nehiyaw, a member of the Métis Nation of Alberta. I live on sacred lands known as Chuwapchipchiyân Kudi Bi (translated from Îyârhe Nakoda as "shooting at the willows"). Canmore is located within the Treaty 7 region of Southern Alberta, the traditional territory of the Îyârhe Nakoda (Stoney Nakoda), comprised of the Bearspaw, Chiniki, and Wesley First Nations; the Tsuut'ina First Nation; and the Blackfoot Confederacy, comprised of the Siksika, Piikani, and Kainai. The area is also home to the Métis Nation of Alberta, Region 3, within the historical Northwest Métis homeland. As an act of reconciliation and decolonization, may we work together to answer the TRC's Calls to Action: Truth & Reconciliation Commission Reports and Findings. As a first step, please read the TRC reports :)